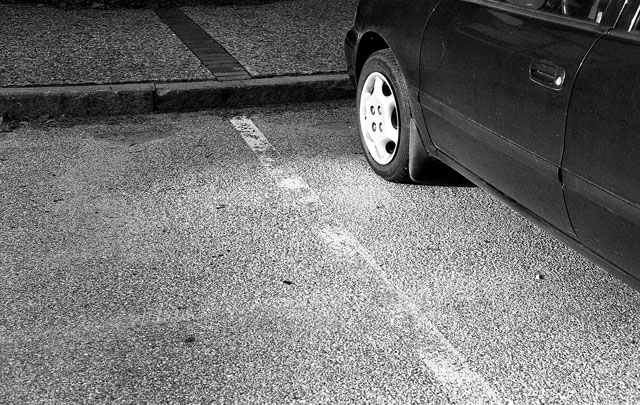 I ordered a bunch of Fomapan from freeystyle to re-teach myself how to develop black+white film. I took it with me on a visit to my friend Kougie's house and to visit my favorite paper mill. Except for this roll, I think I ruined them all but I had fun.
Fomapan Update!
I thought that I had ruined my fomapan but it turns out that fomapan 400 is notoriously slow and needs to be shot at 200. After rescanning the fomapan I got better results and from now I shoot it at 200.
I developed my Fomapan in Kodak HC110 with constant agitation and I believe it helps fix some of the issue with the film being rated lower than 400 speed.
Tagged: fomapan