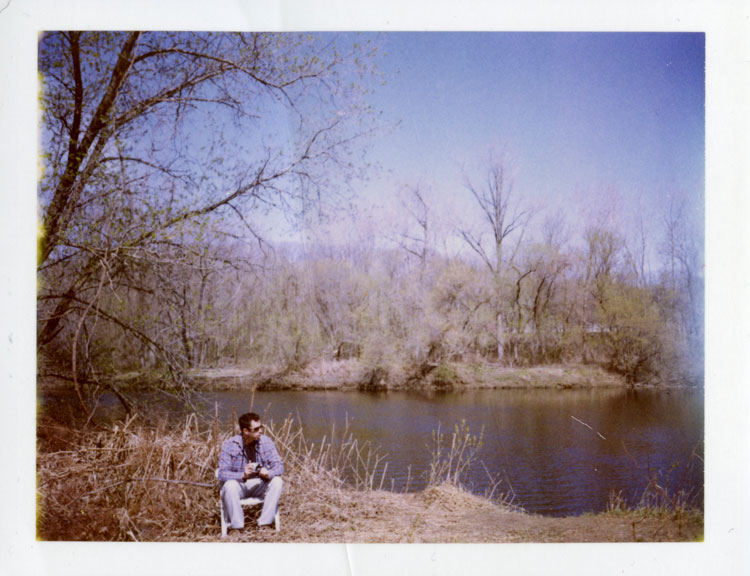 I took Matt on a pyschogeographic excursion/photograph lesson in the park behind Kmart. The park is located behind an ill planned but prosperous collection of shopping plazas that comprise some of the most beautiful and maligned spaces in the Upper Valley. I often see middle class vehicles with athletic signifiers in the vicinity and I wonder how many of their owners choose to drive long distances to perform the activities related to their signifiers rather than go for a walk behind a strip mall.
We managed to walk from the Kmart parking lot all the way to the abandoned Home Depot nature walk without ever really touching 12a.
Fun was had by all and I enjoyed a mild sunburn.
In typical Gordon fashion, we ran into the owners of the Kmart plaza and I knew a member of their entourage.