Gay Mountain also known as Bald Mountain is a fun little hike in the White Mountains. Fun times with Bessa and my super wide heliar.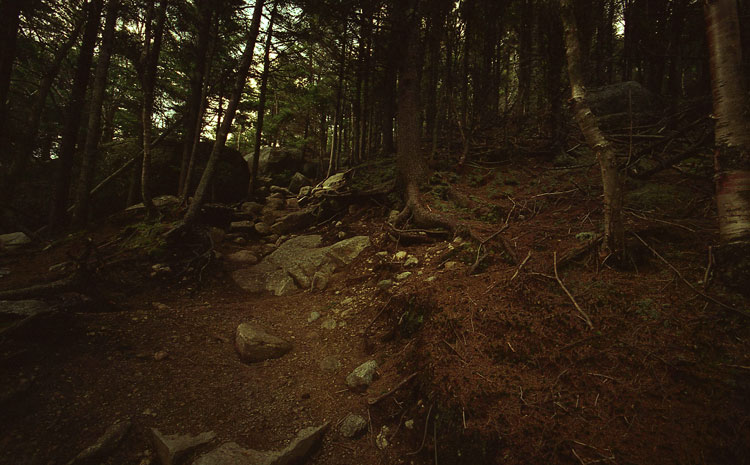 The scary part of ascending gay mountain. This is where the trolls and evil queens live. Don't let them feed you an apple or poppers.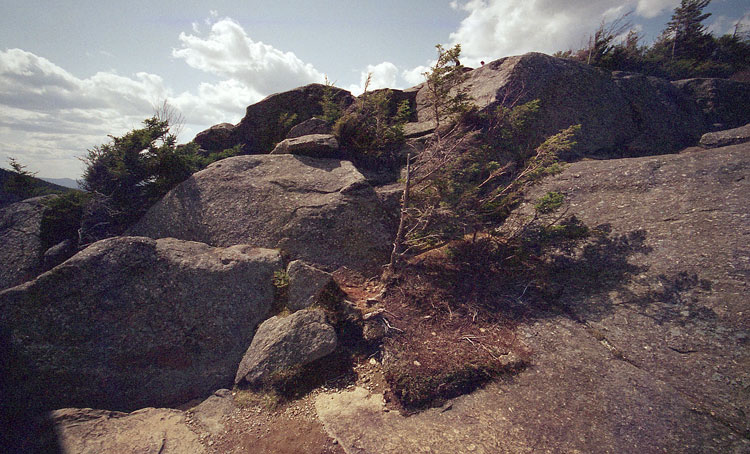 Near the summit of Gay Mountain. The weather can be scary so always wear boots because you never know.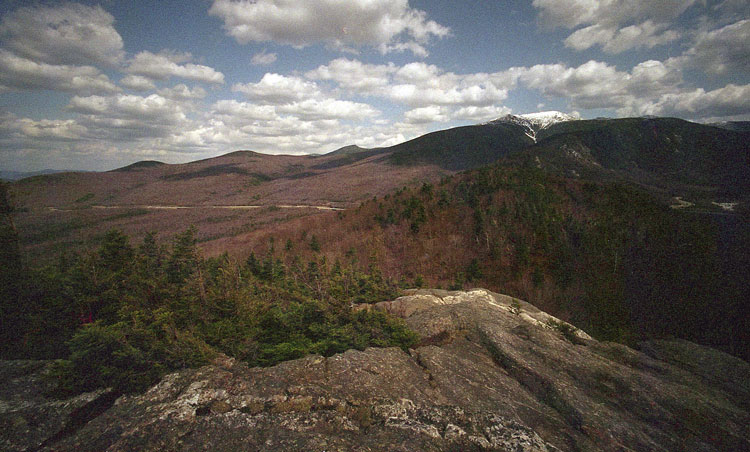 Yes the top of gay mountain!