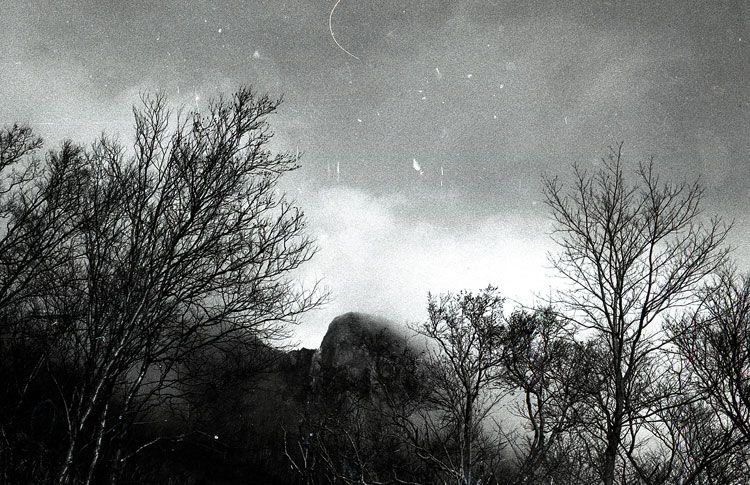 The Fomapan Experience
In order to teach myself how to develop film again, I bought a couple of rolls of Fomapan Actionfilm from Freestyle. Fomapan is made somewhere in eastern Europe and is an old school black and white film. When I say it is "old school," I mean that it doesn't use tabular grain technology. I have been pleasantly surprised with qualify of the finished product. I really destroyed my first couple of rolls of Fomapan developing them by hand but I was still able to produce interesting images with my scanner. I think that the film has an interesting character that is in many ways better than the more expensive films on the market.
Fomapan Tips & Tricks

Divide fomapan ISO numbers in half. 400 speed becomes 200, 200 becomes 100 etc.
In HC110 agitate as much as you can.
Focus on contrast and you will be rewarded.
Tagged: fomapan