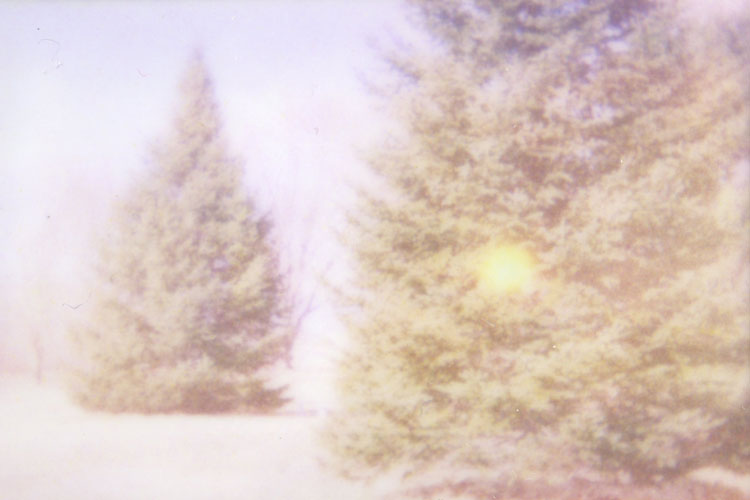 One year for Christmas I asked for a Polaroid Izone 200 pocket camera. It was little, blue and took film even smaller and blue-er. I think the Izone 200 was one of Polaroid's most short lived products which only made me love it more. I once took gorgeous portraits of my friend country music legend Lauren Gifford with my izone. You could also easily double expose with it for extra fun results. When the film was discontinued I went to my local drug store and bought as much of it as I could to sell on ebay for a profit. Now, I wish I had kept some of the rolls for myself.
Polaroid did come out with digital izone branded cameras but they weren't the same.
Izone 200 at camerapeida.