I have a thing for aviation disasters. My childhood home was owned by the trust of a couple who had died in a plane crash and it has stuck with me.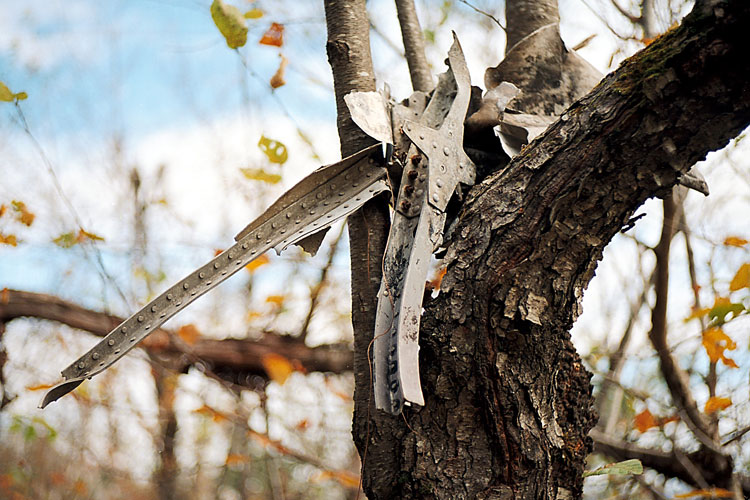 A mountain overlooking the towns of Canaan and Enfield, NH is the site of the most deadly crash in New Hampshire aviation history flight Northeast Airlines Flight 946. Flight 946 was making an approach into Lebanon Airport when it crashed into the side of Moose Mountain. In total 32 people out of 42 lost their lives. It wasn't the first crash for Northeast Airlines and it wouldn't be the last.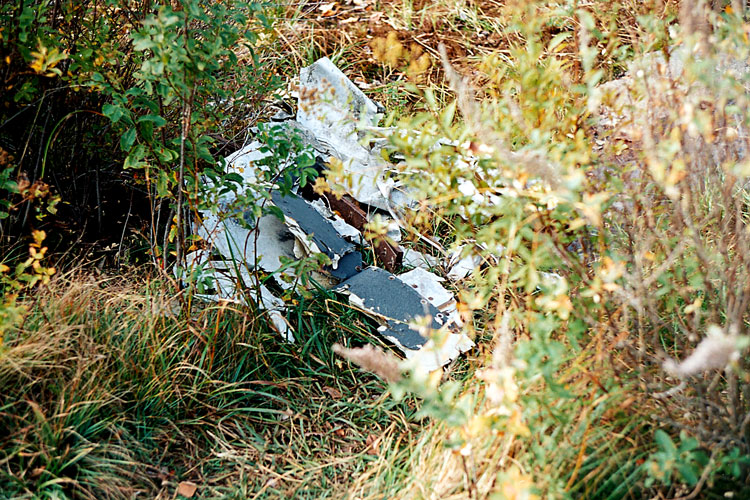 The plane was a Fairchild Hiller 227 which is famous for being the aircraft that inspired the book and film Alive!
Mythology, Scandals, Lies and Other Tales
According to the NTSB investigation, the reason for the crash was an improperly chosen approach to the Lebanon runway. Allegedly, Northeast pilots had a tendency to improvise takeoffs and landings. One newspaper headline was mentions "5 Crashes in 25 Years." For a small airline, that is a lot. There is also a Northeastern Airlines plane on the top of Mt. Success in Success, NH.
When I was a social worker, I knew a woman who claimed to have seen the plane crash. According to newspaper stories, the crash created a fireball that lit up the sky for miles. I have also read accounts of the fire ball burning so hot that parts of the plane melted and flowed down the mountain side creating rivers of molten metal.
The people who did survive the crash were allegedly seated in the rear of the plane and I have seen a photo of the crash site that shows the tail of the aircraft intact. I have also heard stories that parts of the plane are still on the mountain and in relatively intact form. A local reporter/bearer of amazing truths, told me that the parts of the fuselage were painted green and left on the mountain along with luggage and other items.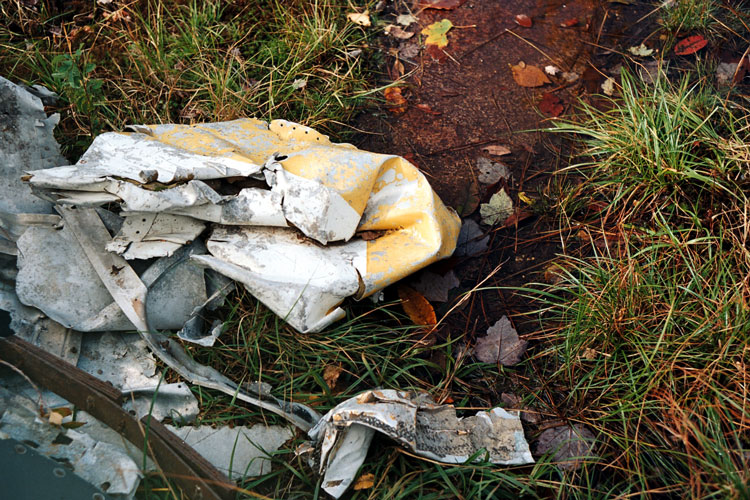 This was my first attempt at climbing to the wreckage and I am beginning to doubt the story that there is more of the plane on the mountain than is correctly visible. However, I do plan on taking another trip up for further investigation.
Tagged: plane crash