Hiking In Vermont with My Super Wide Heliar
I'd heard good things about the hike to Devil's Den in Bradford, VT. The area has a fabulously scandalous history of bootlegging, counterfeiting and all sorts of good stuff. It is now part of a piece of land conserved by The Upper Valley Land Trust. I'd thought I'd go for a hike with my Bessa, Super Wide and some cheap italian film.
I drove to the back of Bradford to began my journey. The Upper Valley Land Trust has made maps of the area but I found them completely useless. To be honest, they made me totally lost.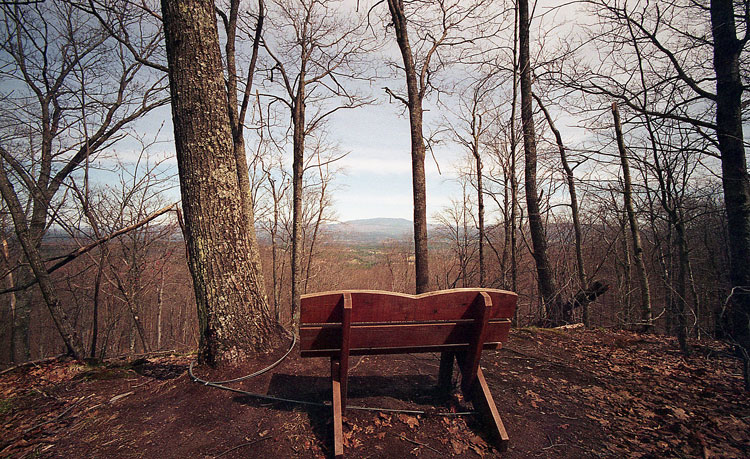 This is the first lookout on Wright's Mountain. I think it is hilarious that the bench is chained to a tree. Only someone participating in a culture of theft would believe that a bench on the side of a mountain needed to be secured.
Continuing onward I stumbled upon a dead animal. Fun! Can you see it!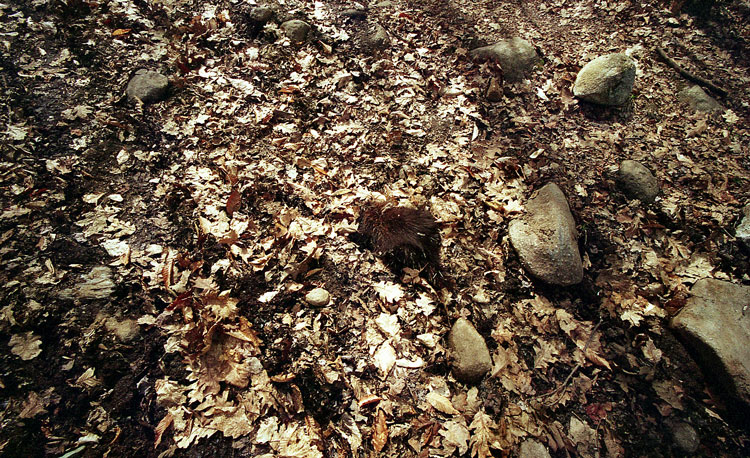 I took a wrong turn and ended up at this shelter with a stunning view of the Vermont country side.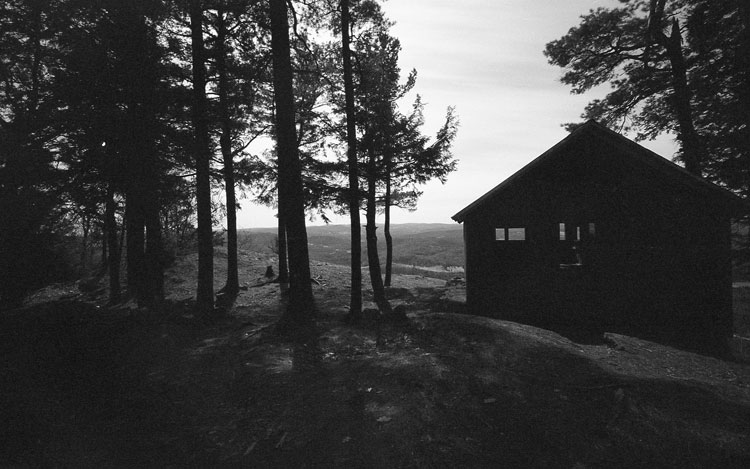 Here another look out. Theis bench was also chained from the tree to prevent some sort act of theft.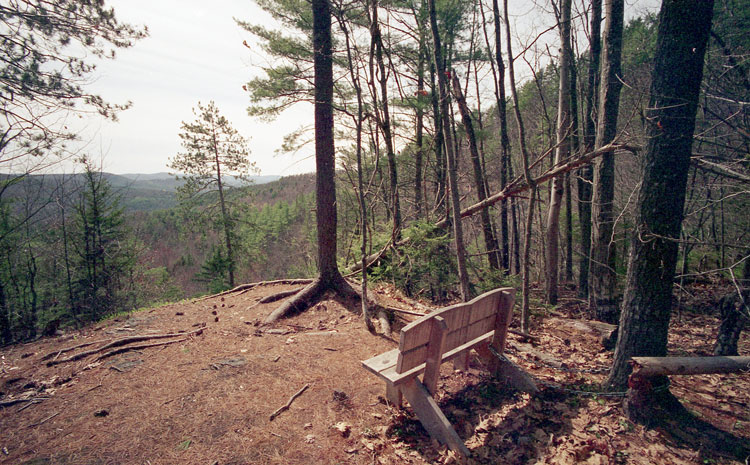 I did actually make it to Devil's Den and it was ok.