Fun With Olympus Rangefinders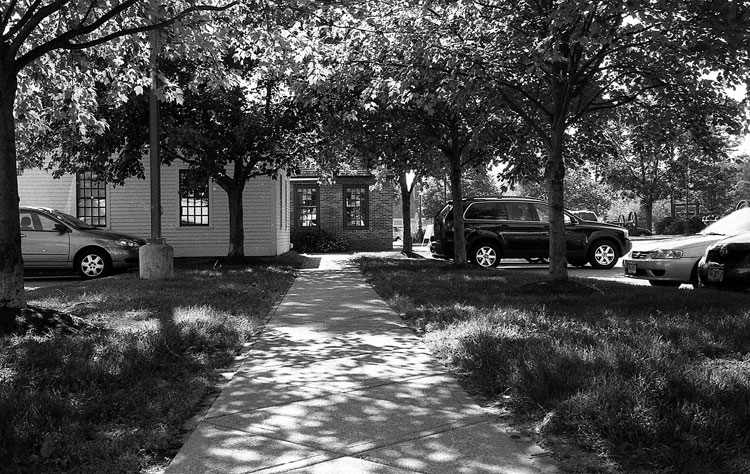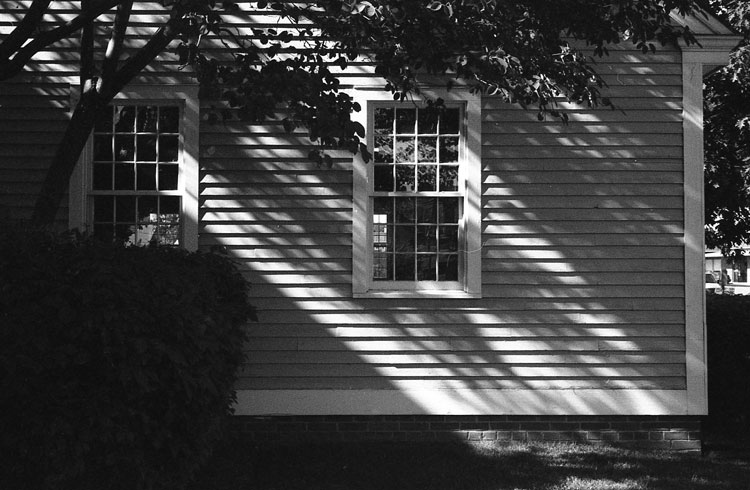 Taken with my Olympus DC rangefinder.
About The Olympus 35 DC Rangefinder
The DC comes from a long line of high quality 35mm rangefinders made by Olympus. More popular models included the SP, and RD. The DC is a special rare rangefinder that was essentially a point and shoot version of an Olympus RD. My experience with the DC is that the meter is pretty fantastic and that the lens is super sharp. I almost enjoyed using it more than my Voigtlander Bessa R3M.
Where To Buy An Olympus Rangefinder
I found my Olympus DC in a junk shop in Quechee, VT but once in a while they show up on ebay.
Buy an olympus sp

Buy an Olympus olympus rd
.
Buy an Olympus olympus dc
.
Tagged: Olympus Rangefinder