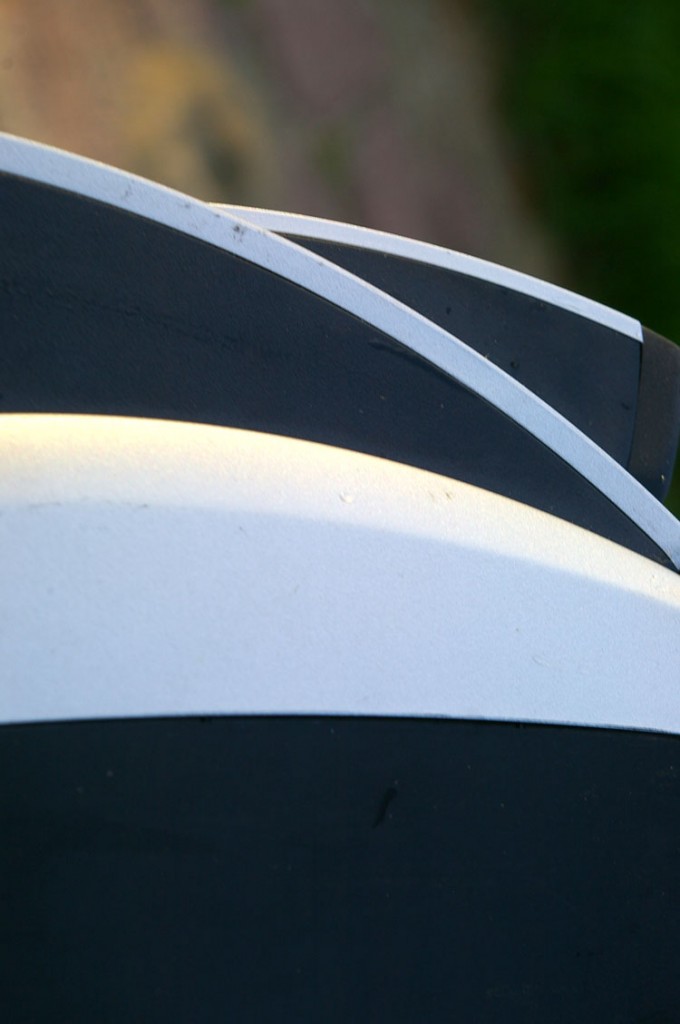 This isn't the Sydney Opera House
Polaroid 600 Film Cameras
Polaroid 600 film is a fast integral film designed for  high quality amateur snapshots. Except for a rare 600 slr, Polaroid 600 film was used in inexpensive point and shoot cameras with plastic fixed focus lenses. The one600 is a perfect example of a late model Polaroid point and shoot. It has a fixed focus lens, flash that always fires and folds flat even with film. My Polaroid one600 is not my favorite Polaroid camera I have but it is fun to use. If you can afford to buy a lot of Polaroid 600 film it is a great party cam.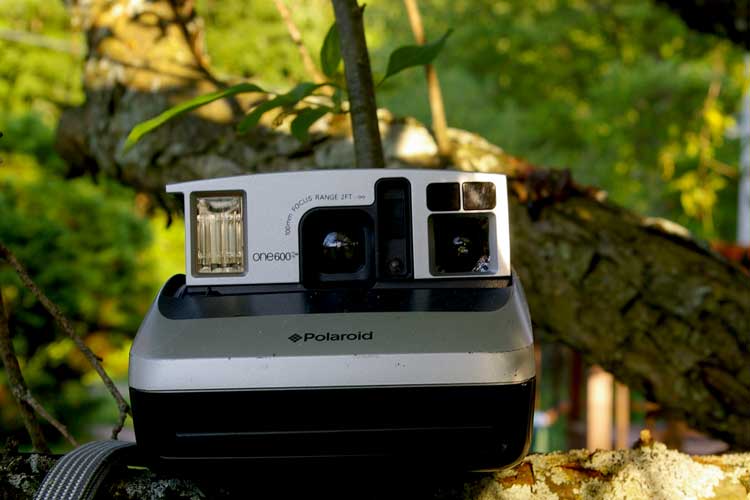 One 600 Sitting in A Tree
Where To Buy Polaroid 600 Film
Polaroid doesn't make 600 film anymore but you can get a decent Polaroid 600 replacement from The Impossible Project. There are currently two Impossible films that you can use in your Polaroid 600 film camera PZ600 and PX/70. PZ600 is film designed specifically to replace Polaroid 600 film but PX/70 is film that is designed for the Polaroid SX/70 camera.
You can find plenty of expensive Polaroid 600 film
on ebay.
You can find plenty of CHEAP Polaroid one600 cameras
on ebay.
Tagged: polaroid 600 film, polaroid film, polaroid one600