A fun trip with Joie & Jeff and of course Bessa with my Heliar 15mm.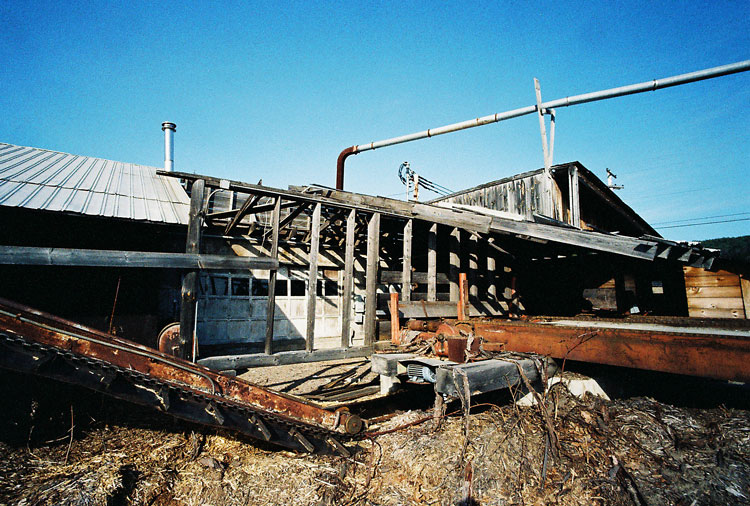 The building is pretty cool, the holes in the roof give the space a kind of "Tucson patio," feel.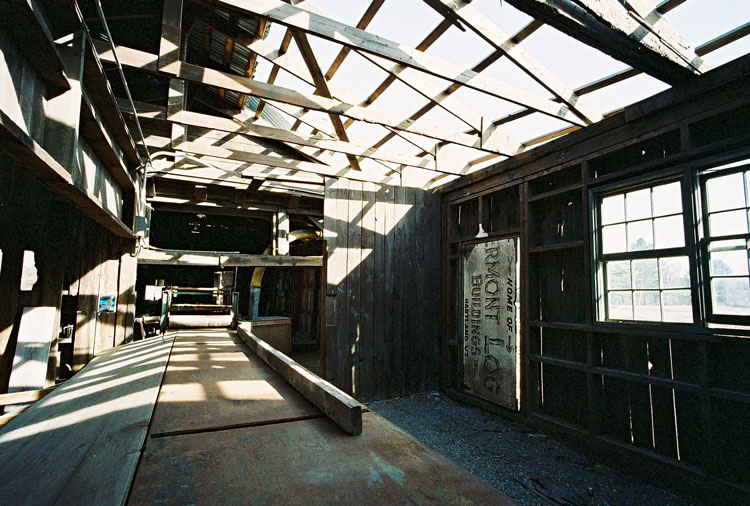 Look at that patio in Tucson! There is a nifty conveyor belt that would bring the wood up to a big saw to cut it and limbs.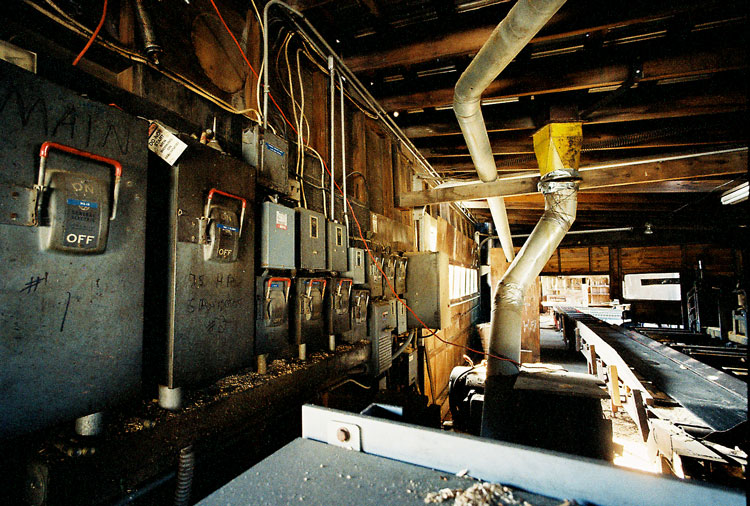 Other side of the conveyor belt.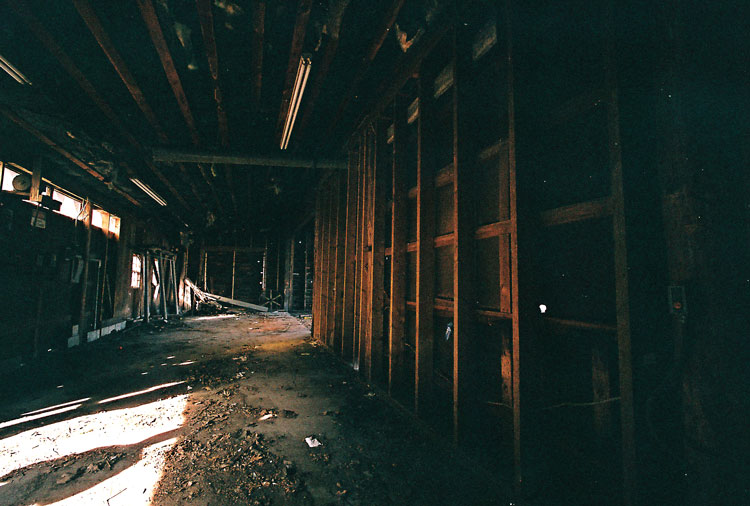 Big rad empty space, perfect for a patio in Tucson.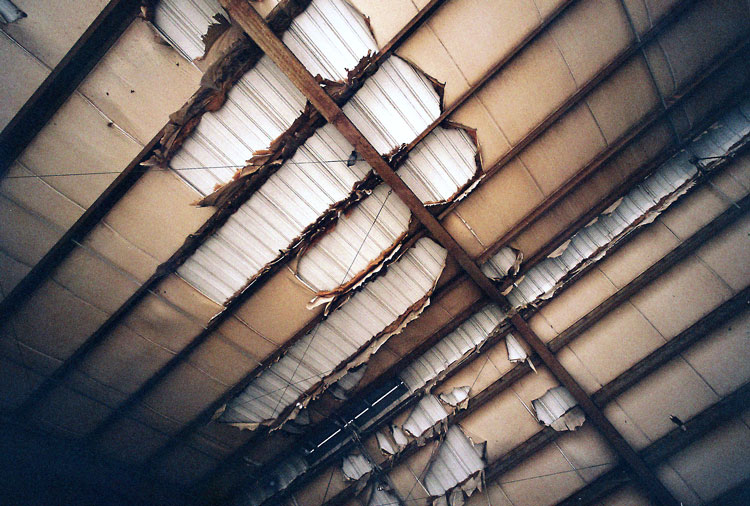 Fun!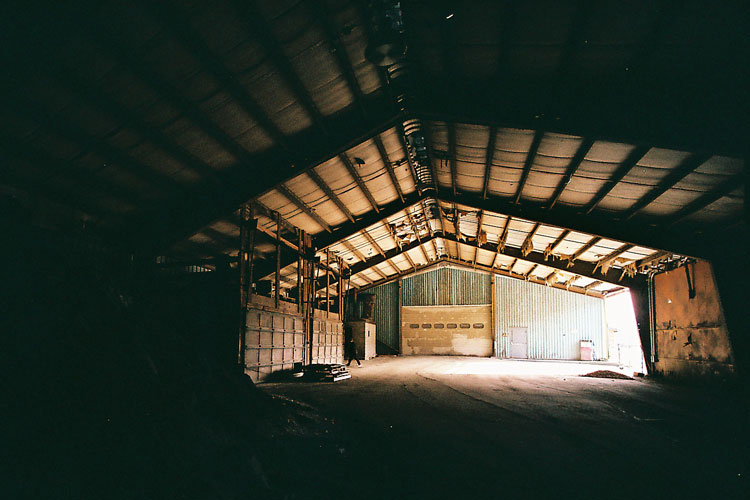 Big empty space. fun.
This was rural urban exploration at its best. We saw cops flirting with each other while watching us and then we ate crazy amounts of fried food a diner. Oh yeah we are pro.com.