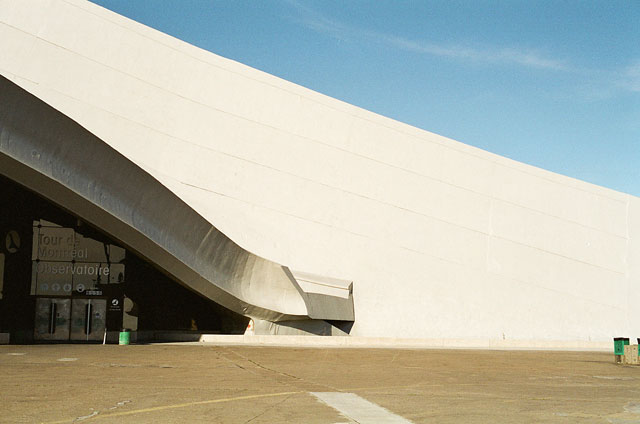 Jean Drapeau gave the world many wonderful gifts. In my mind, the roofline of the Tour de Montreal is one of those gifts.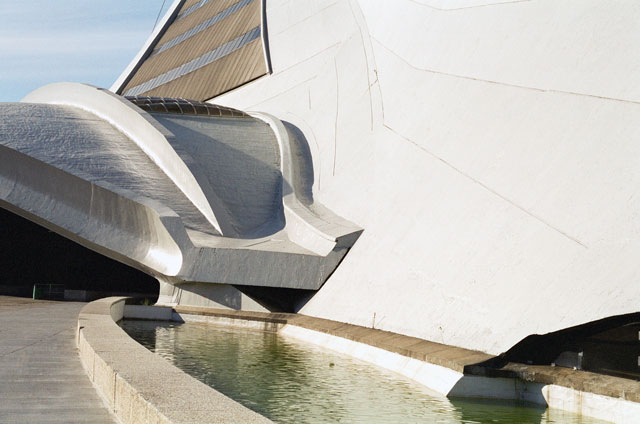 What fascinates me most about the Tour de Montreal and the buildings nearby is what it would be like if it were raining? In my mind, I imagine that roofs channel large amounts of runoff into huge cascades. Sadly, I cannot recall visiting Montreal in the rain.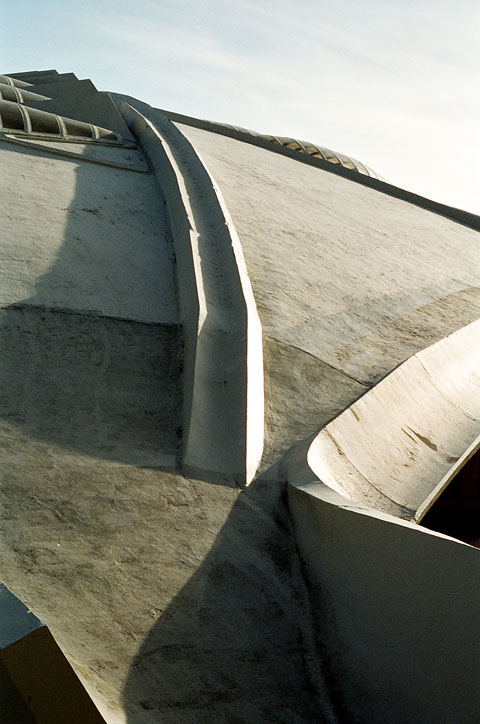 From the only roll of Ektar that has ever left me feeing unsatisfied.