My friend Tatum alerted me to the fact that an extremely rare mature chestnut tree had been found somewhere in New Hampshire. I know a lot about New Hampshire because I have lived here most of my life but had no idea that we are lucky to have such rarities. I did some googling and discovered that at least four "mother," trees had been located in parts of New Hampshire.
The American Chestnut
At one point american chestnut trees made up the majority of trees in the forests of New England. A blight introduced from Asia has largely killed them all. Mother trees are trees that have survived long enough to become mature and reproduce. A healthy mother tree is like finding a pot of gold.
Find An American Chestnut Tree in New Hampshire
Due to the rarity of American chestnut, sightings of them are reported in the media so I had a few details to begin my search. The most well reported mature chestnut is in a field somewhere near Lee. It also seemed like one of the most difficult to find. There are reports of other trees in Derry, Hudson and Milford. The only tree that appeared to be accessible was the tree in Milford. It is described as being "in a subdivision." Milford isn't that big and with that little information, Tatum and I set off to find that chestnut.
The Chestnut Trip
On the way we had some uniquely New Hampshire places to visit. When I say unique, I don't mean gun toting republican hell holes but rather places of architectural or ecological note.
Stop 1
Enfield Shaker Museum and The LaSallete Shrine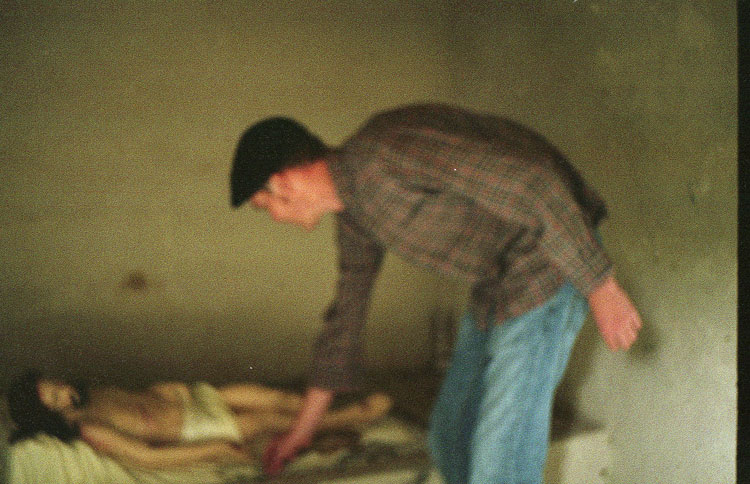 Tatum sees Jesus.
Stop 2
Philbrooke-Cricenti Bog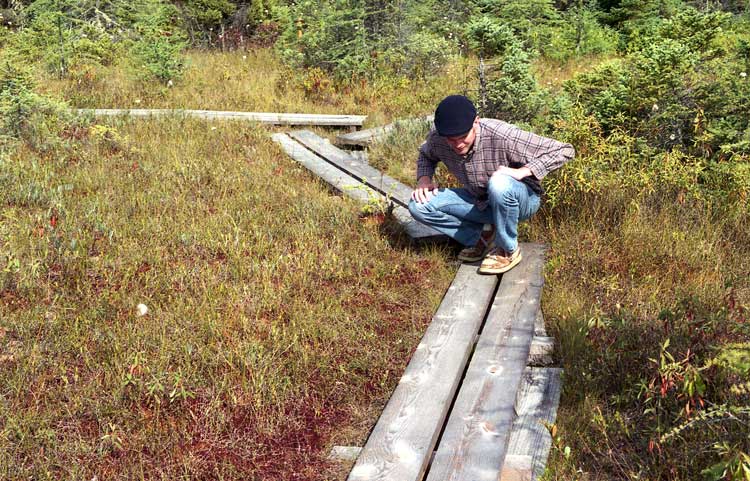 There are some seriously rad things growing in this bog. The most astounding things that grow here are bright red.
Stop 3
Downtown Milford
We were not able to locate the exact chestnut in Milford but we did enjoy meeting some nice people in the library and mexican restaurant. I also recommend the restaurant's salsa, cooling yet spicy. yum.
Stop 4
Sheiling State Forest & Baby American Chestnut Trees
The Sheiling State Forest was given to the state by a woman so waspy, her last name barely contains enough phonemes to create morphemes.
These are hybrid chestnut trees that are the product of two blight resistant American Chestnut trees.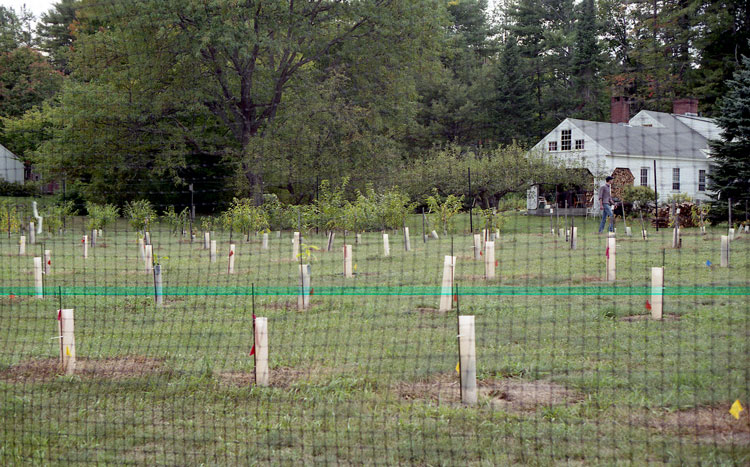 The Peterborough Diner
The only way that this exact moment could ever be better is if I were eating a Peterburger. Yup! I want one so bad.