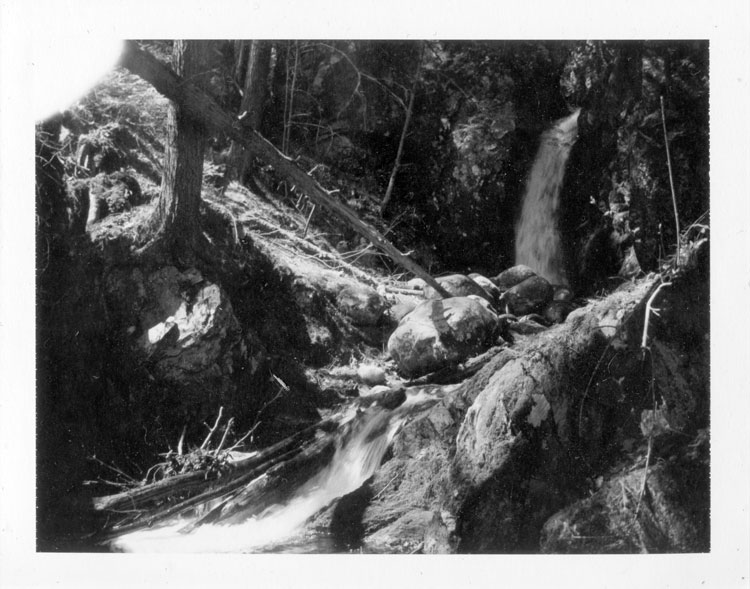 The Genius of Photography is a nifty BBC documentary series focusing on the development of photography as an art form.
My first digital camera was made by AGFA and by today's standards would be considered pretty awful. I bought it for a six month trip to France because I thought that shooting film abroad would be too expensive. What made my little AGFA digital camera fun was that it had a special black & white mode that produced a high contrast image that were vaguely infrared. It wasn't a great camera but it had character and some of the images I made with it are still some of my favorites. From the AGFA I moved onto other more technically advanced cameras.
Two years ago I purchased an analog camera and shot my first roll of film in 10 years. I had become enamored of a group of photographers who spent their time exploring and photographically deconstructing cites and the built environment. One of my favorite photographers had used a small film camera called a Lomo LCA to take amazing images that far surpassed anything I had produced with any of my expensive digital cameras. After much hunting on ebay for a bargain, I bought one and shot my first roll. It was an amazing experience. Rather than shoot hundreds of images and hope that a few were interesting, I had only 24 chances on my first roll to make interesting images. The Lomo lead to Yashica which in turn led to a Voigtlander Bessa and this blog. Now I've gotten the Polaroid bug.
There is something about holding the only copy of an image. With my Polaroid there is only one copy of each image and only 10 images per pack. I treat my Polaroid like a large format camera. I compose very carefully and when I'm sure that I will love it, I take the shot. Because I put much more effort into composing the photographs I take with my Polaroid I find the results far more satisfying than any other camera I have used.
Tagged: Polaroid 664